Our Mission
To join together as a community to improve, enhance, and beautify the 1300 block of De Haro Street.
To create a connected and unified neighborhood greenbelt for all residents of the Southern Slope of Potrero Hill.
As the neighborhood becomes denser and more populated, our vision is to provide a safer and more sustainable environment for the community.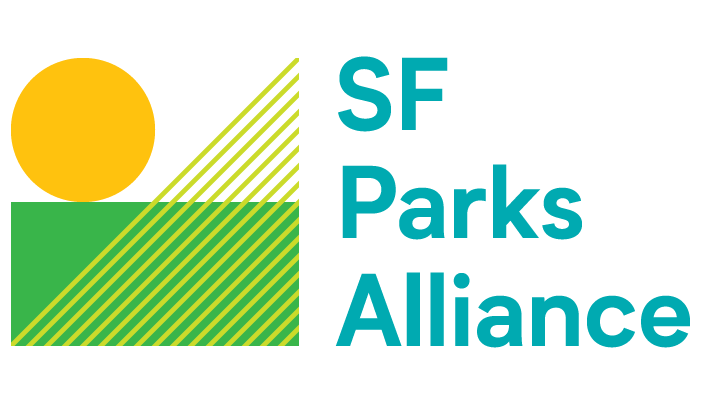 We are proud to partner with the San Francisco Parks Alliance on the improvement of the median on the 1300 block of De Haro street. The project was designed by Terrain Studio and funded by the San Francisco Public Utilities Commission Urban Watershed Stewardship Grant
Historic View
De Haro Street between 24th and 25th Street in 1941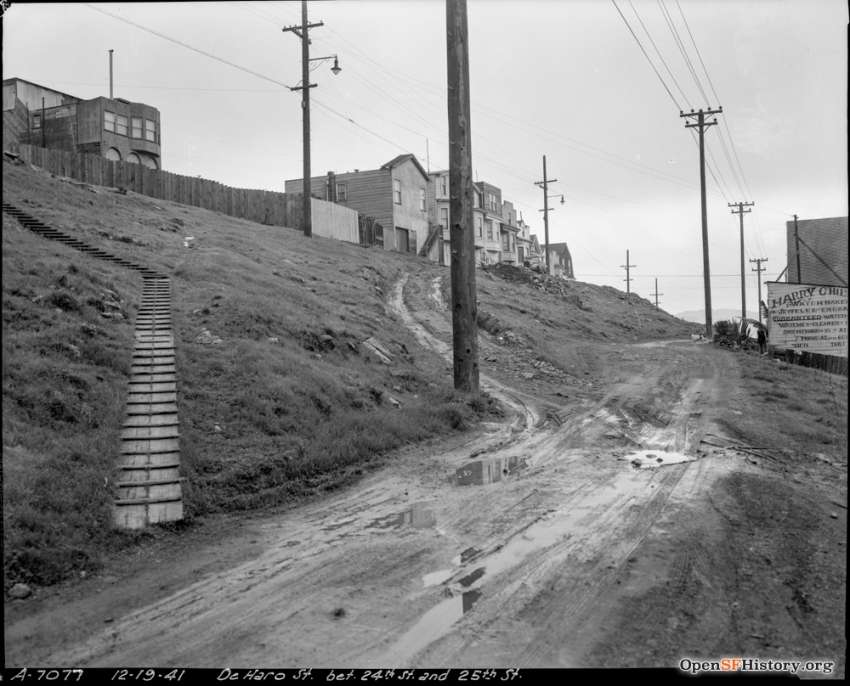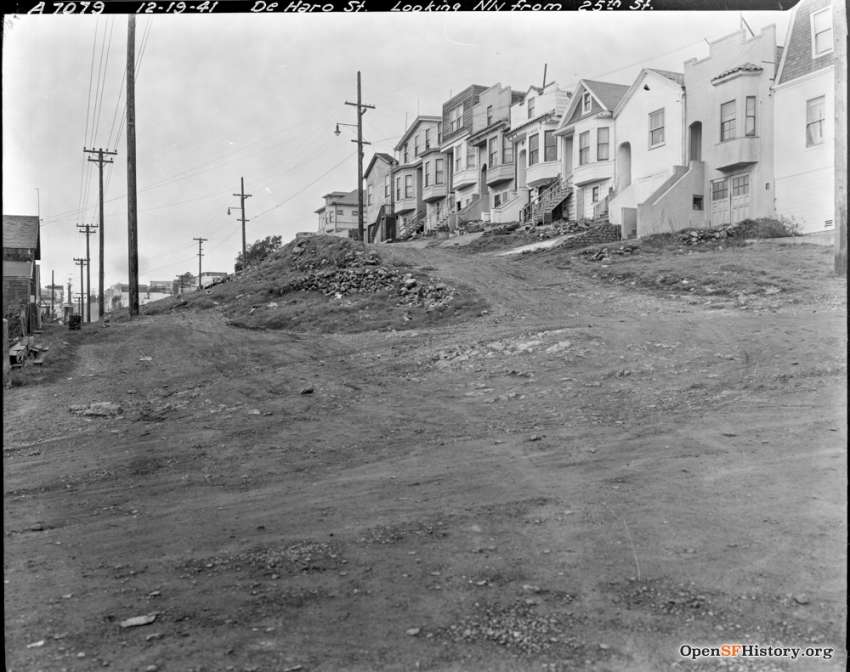 Current View
De Haro Street between 24th and 25th Street today