Our Mission
Our Mission is to come together as a community
To improve, enhance, and beautify the 1300 block of De Haro Street, creating a supportive environment for humans, wildlife, and pollinators.
To create safety on our street for cars and pedestrians.
To be a force for positive change by transforming our block into an inspirational setting for all to enjoy for generations to come.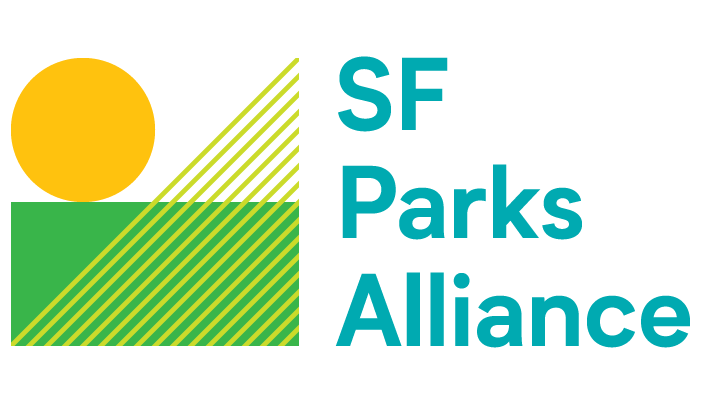 We are proud to partner with the San Francisco Parks Alliance on the improvement of the median on the 1300 block of De Haro street.
Historic View
De Haro Street between 24th and 25th Street in 1941