Our Hopes and Goals
This all started because we wanted to beautify the hillside for the enjoyment of everyone. We have found over the years that we have reached the limit of what we can do by ourselves and are reaching out for help, support and advice on how to further improve our green space for all.
Our hope is to bring the community together, make the median a safe and beautiful space for all.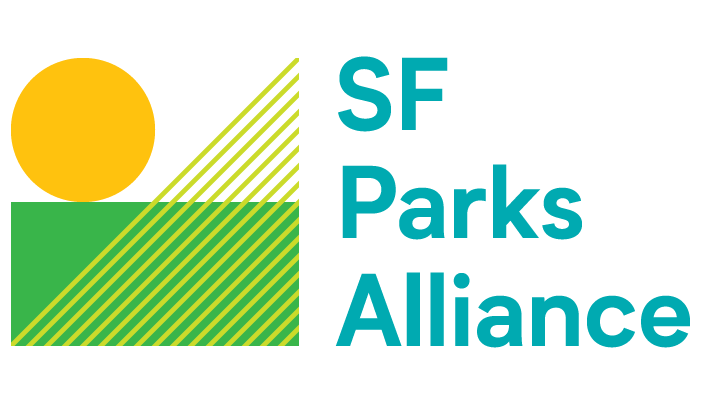 We are proud to partner with the San Francisco Parks Alliance on the improvement of the median on the 1300 block of De Haro street.
Alone we can do so little; together we can do so much. 
– Helen Keller